Parent Support
Navigating the changes from primary school through to secondary and then onwards to college can be a challenging time for students. However, we are aware that the teenage years can also be tough to navigate as a parent! With this in mind, we have set up this page for parents and carers to signpost you to some resources to help support and inform. We will keep adding to this page as resources become available and would welcome your input too.
Please do contact the school if you have found any other resource particularly helpful, so that we may share it.

Use of the Internet, Social Media, & Gaming
Using the internet and engaging with social media can be a very positive experience for children, allowing them to explore the world and engage with friends outside of school. Unfortunately, it can also be a very negative, even dangerous place, if its use is not monitored. The following video offers some insight into the dangers; it certainly gave us food for thought.
Please find below the link to a really useful website relating to child exploitation and online protection. It has advice and videos that you and your child may find useful and informative.
The Child Exploitation and Online Protection Centre (CEOP)
Other resources linked to social media, technology and gaming:
Artificial Intelligence (Chat GTP etc.): NOS Parental Guide, Childnet.com Blog
Instagram: NOS Parental Guide
TikTok: NOS Parental Guide
Twitter: NOS Parental Guide
Spotify: NOS Parental Guide
Fortnite: NOS Parental Guide
Roblox: NOS Parental Guide
Omegle: NOS Parental Guide
Healthy Online Habbits: NOS Parental Guide
The Metaverse: NOS Parental Guide
Passwords: NOS Parental Guide

Vaping
There is currently a lot of media coverage about the vaping industry and the observations that their marketing is aimed directly at young people. Unlike the tobacco industry, there is little regulation in this area., and we are aware that there is huge concern about the danger this poses to young people. Vapes are an incredibly addictive product; random tests have shown that many have far more nicotine in them than cigarettes and nicotine, as you will be aware, is highly addictive. The health risks associated with the other chemicals within are largely unknown.
The following video gives an insight into the growing problem they pose in society. As a school we continue to take a very firm line with any student found with a vape in school.
The dangers of vaping - NOS Parental Guide

Starting Secondary School
Parental Transition Guide: COMPASS: Moving up to Secondary School
Parent's Toolkit: BBC Bitesize
Dr Anna Colton's practical support video: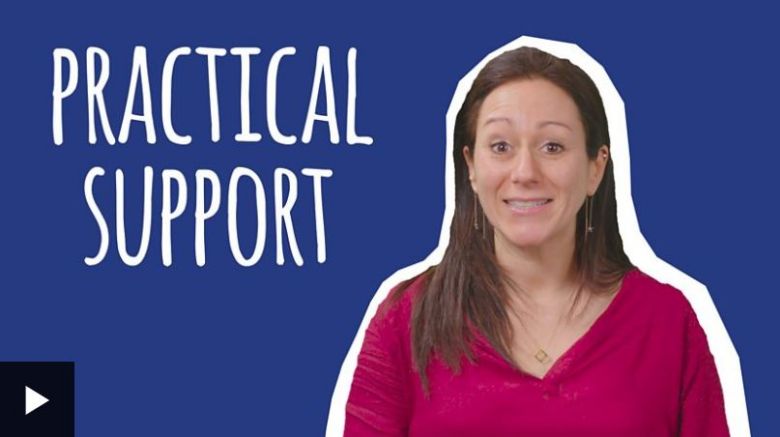 Mental Health and Anxiety:
Dealing with Grief: NOS Parental Poster
Children and Young People with Anxiety: Anxiety UK Guide
Back to School Anxiety: COMPASS: Back to School