Extra Curricular
Extra-Curricular and Enrichment Programme

At the Fernwood School we are proud of the wealth of extra-curricular and enrichment opportunities we have to offer.
These creative, sporting, cultural and academic opportunities enhance and enrich the learning experience.

These help students to pursue their passions, raise their aspirations and develop their teamwork skills, interpersonal and social skills, whilst contributing to the Fernwood Award.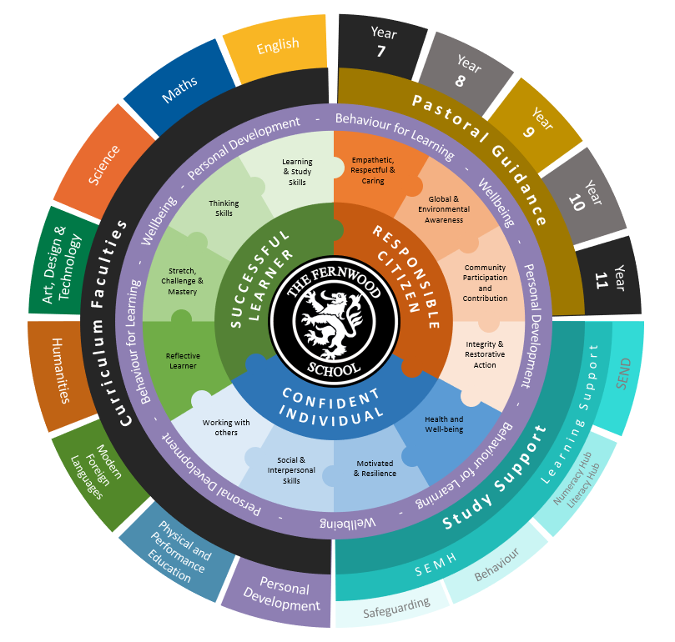 A full programme of musical concerts, dramatic performances, and sporting fixtures, amongst many other opportunities, enables students to showcase and explore their many talents and interests.
Alongside these we offer lunchtime and after school clubs in almost all subjects.
Specific clubs can be found below.