The Fernwood Award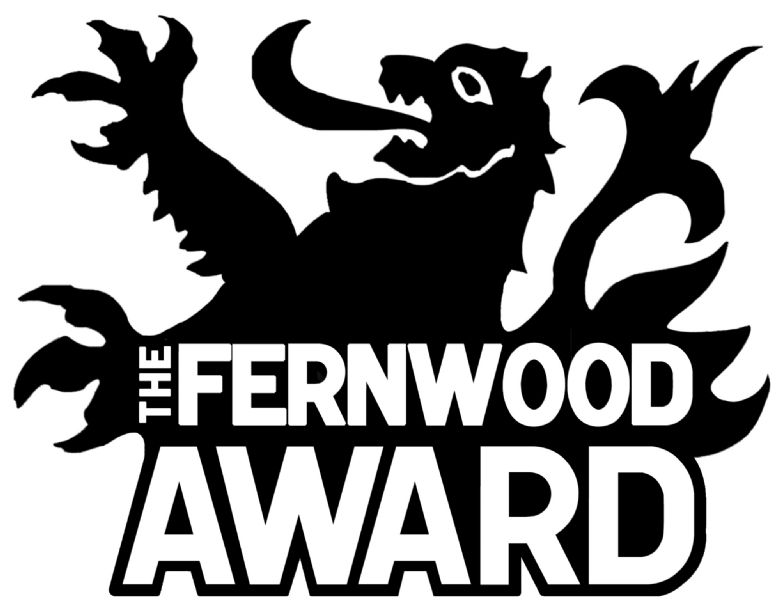 The Fernwood Award is a voluntary, non-competitive programme designed to encourage students to develop their wider skills and participate in diverse activities.
There are five progressive levels of the programme which when successfully completed lead to a Bronze, Silver, Gold, Platinum or Head Teachers Award.
Students are credited through the normal school rewards system and enhance this through their involvement in opportunities & challenges provided in school and beyond.
The Award is divided into 6 categories. Students have to successfully acquire points in all categories and a grand points total to achieve the award.
The award shows a willingness for individuals to go "the extra mile" to become Successful Learners, Confident Individuals and Responsible Citizens.
Students are awarded in recognition of their active engagement and endeavour to promote their personal development, learning and contribution to the care of others and the world around them.
Point thresholds for each award are shown below.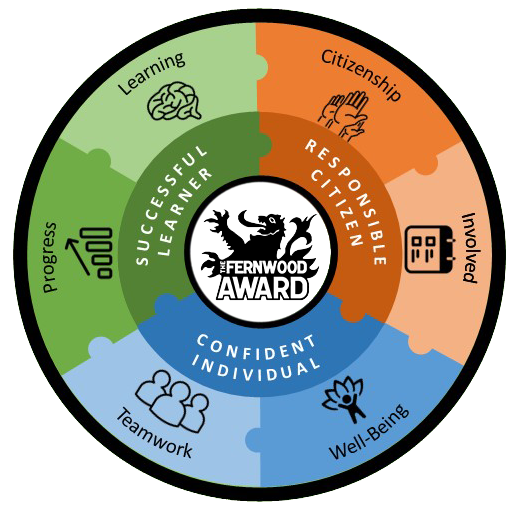 Participants in the award develop new skills, broader life experiences and a wide range of personal attributes which will stand them in good stead for the rest of their lives. The award demonstrates to future employers and educational institutions that the awardee has a balanced all-round skills-set and competencies to complement formal academic qualifications.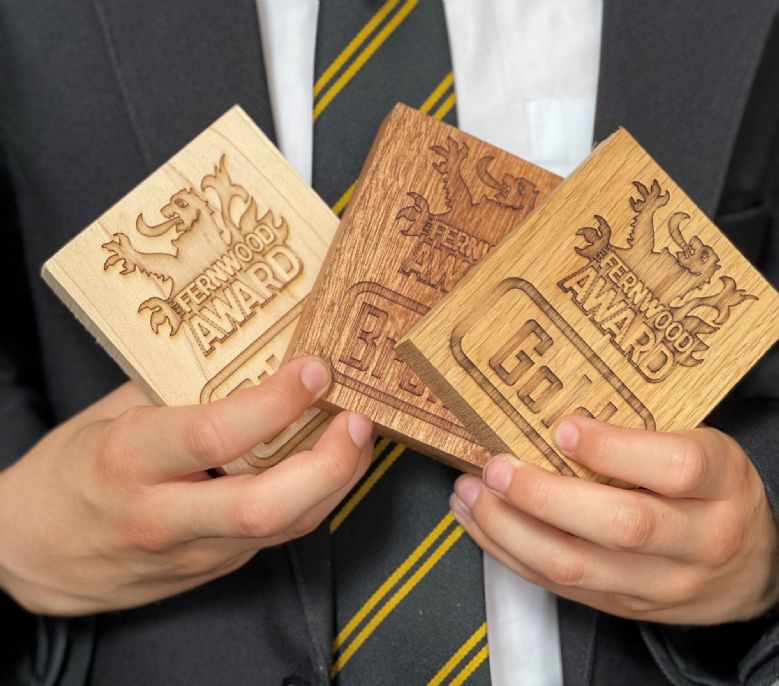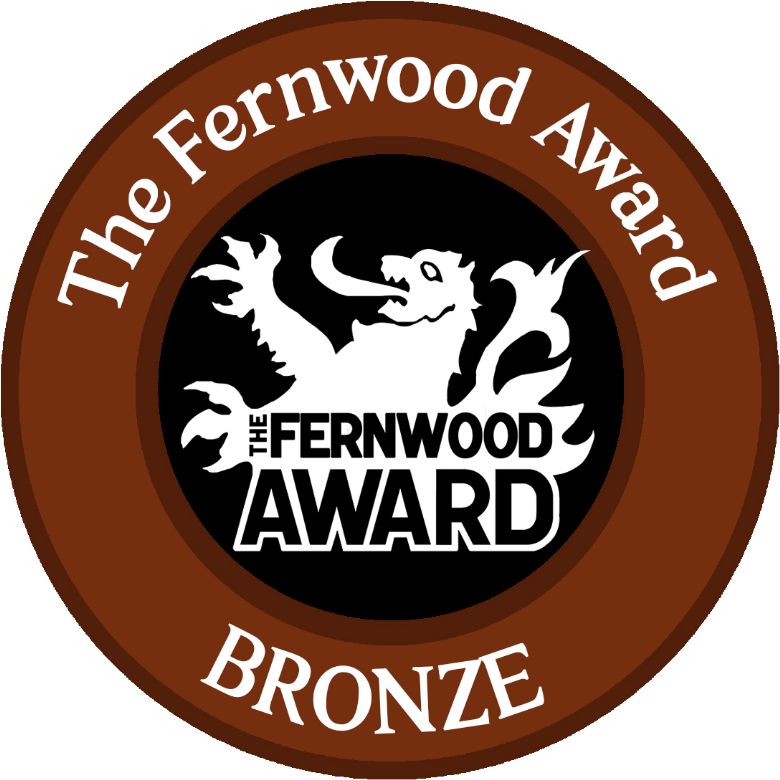 Bronze Award
40 - My Learning
40 - My Progress
40 - Citizenship
40 - Getting Involved
40 - My Wellbeing
40 - Teamwork
60 - Extra points in any category
300 - Total point threshold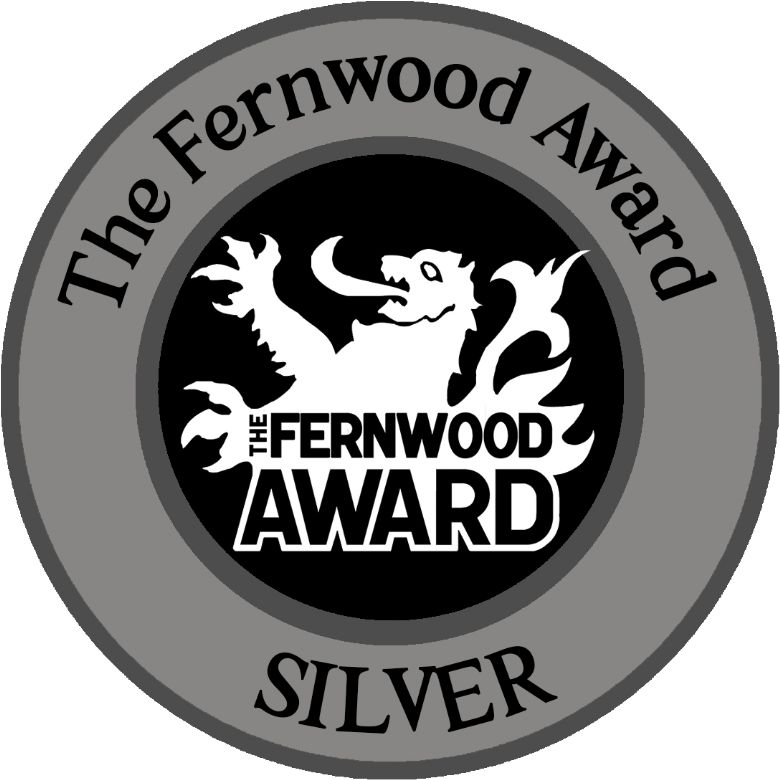 Silver Award
80 - My Learning
80 - My Progress
80 - Citizenship
80 - Getting Involved
80 - My Wellbeing
80 - Teamwork
120 - Extra points in any category
600 - Total point threshold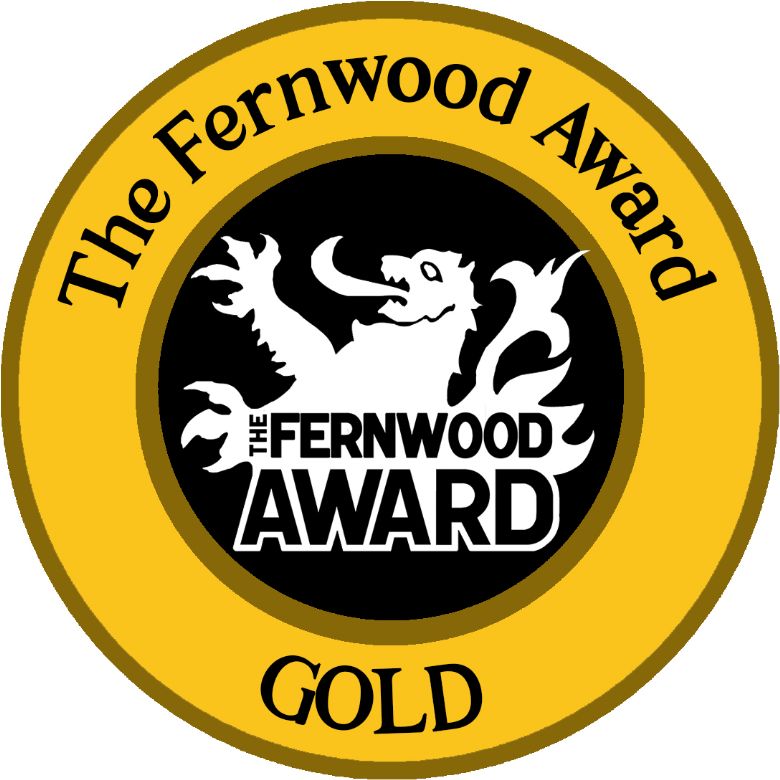 Gold Award
120 - My Learning
120 - My Progress
120 - Citizenship
120 - Getting Involved
120 - My Wellbeing
120 - Teamwork
280 - Extra points in any category
1000 - Total point threshold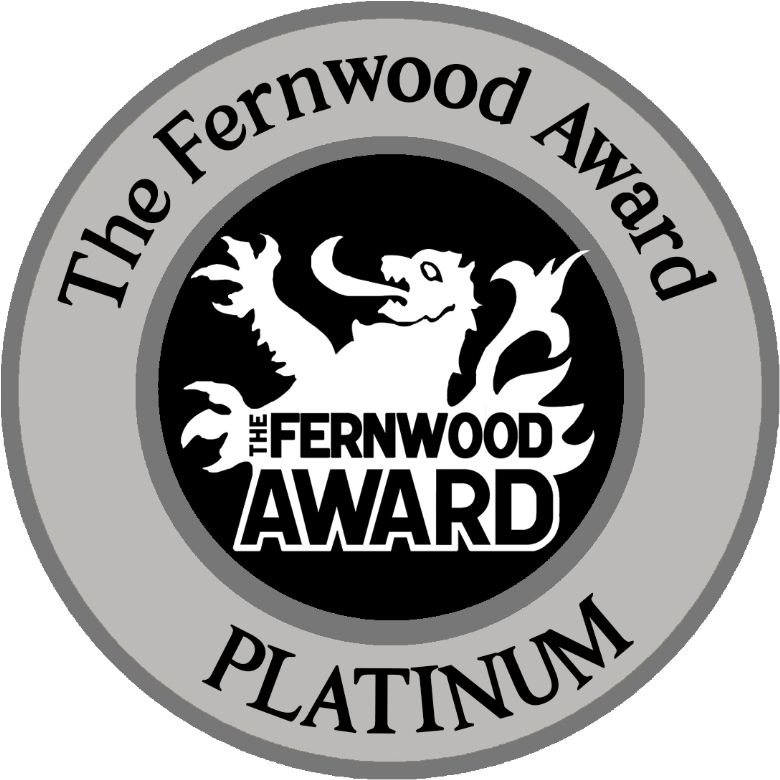 Platinum Award
1500 - Total point threshold
160 - My Learning
160 - My Progress
160 - Citizenship
160 - Getting Involved
160 - My Wellbeing
160 - Teamwork
540 - Extra points in any category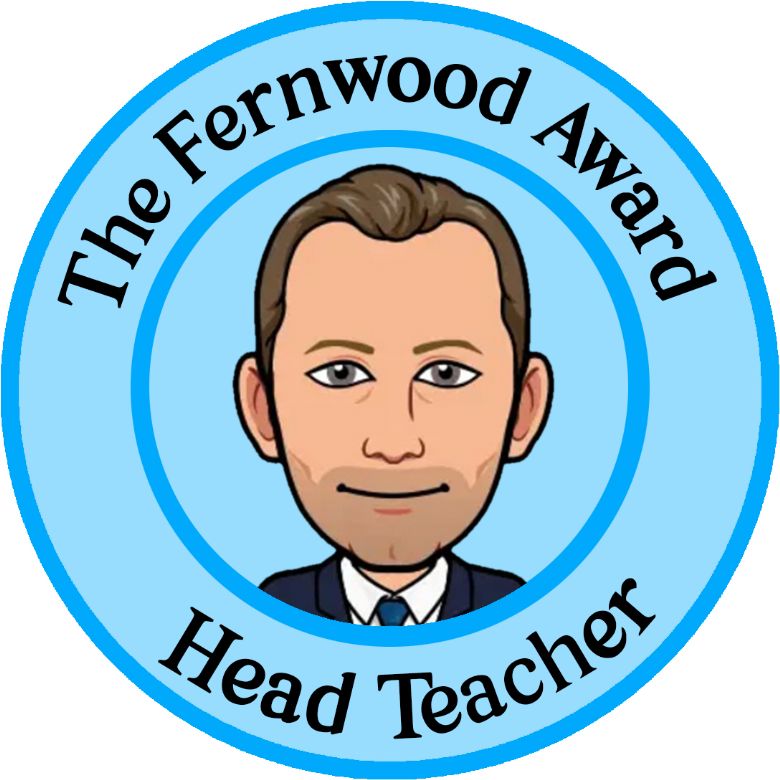 Head Teacher's Award
2000 - Total point threshold
200 - My Learning
200 - My Progress
200 - Citizenship
200 - Getting Involved
200 - My Wellbeing
200 - Teamwork
800 - Extra points in any category