Ofsted
This inspection was carried out 18-19 April 2012. Inspectors observed 32 teachers and 32 lessons, including 12 joint observations with members of the senior leadership team and two occasions when several short observations of lessons were conducted.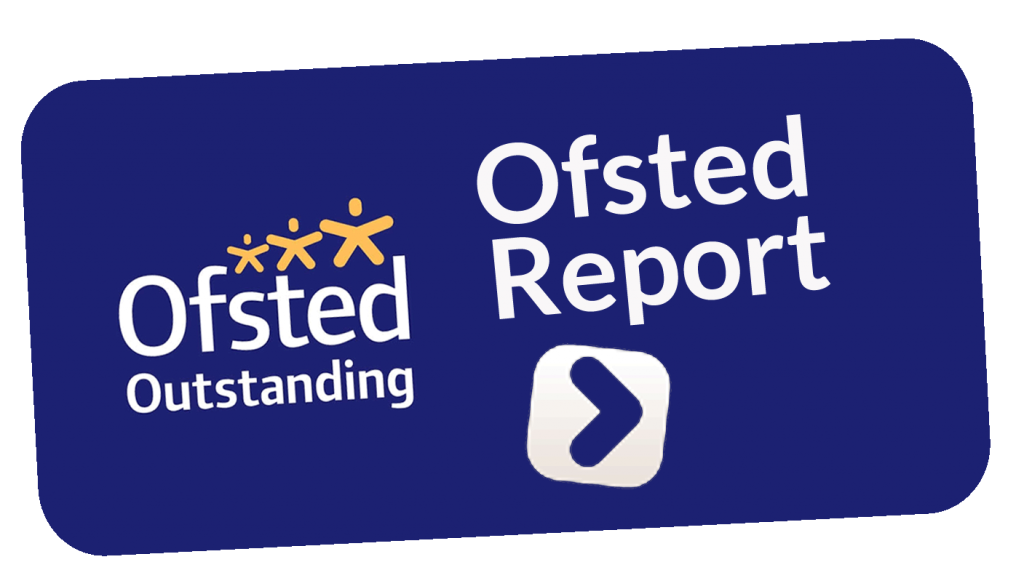 Meetings and discussions were held with groups of students and members of the governing body, parents and carers, and the school staff.
Inspectors took account of the responses to the on-line Parent View survey in planning the inspection. They observed the school's work, and looked at the school development plan, minutes of the governing body's meetings, documents relating to safeguarding and teaching records. Inspectors analysed 452 questionnaires from parents and carers, in addition to those completed by students and staff.
The full report is available from the Ofsted website.
Key findings
This is an outstanding school in all aspects. It is successful in living up to its motto of 'high achievement with care and discipline for all'. Much of this success is because the excellent leadership of the school at all levels supports high-quality teaching. Although the school has worked hard to ensure that parents and carers are well informed of their children's progress, communication with a small minority does not fully engage them in the life of the school and in their children's learning.
All groups of students achieve outstandingly well in all subjects, particularly in English and mathematics.
Teachers interest, motivate and engage students extremely well in learning. They have high expectations of what each student can achieve. Consequently, students make exceptional progress.
Students' outstanding behaviour makes an exceptional contribution to the school's safe and positive learning environment. Students are respectful of each other's differences and behave maturely around the school. They are exceptionally well-motivated to learn. Attendance is above average and is improving and students are punctual to lessons.
Leaders and managers enable the school to perform exceptionally well in all aspects. The impressive curriculum provides a broad and balanced range of rich and memorable experiences that greatly enhance students' learning. The school enthusiastically embraces the broad range of different heritages represented. As a result, students develop an informed view of the world which strongly underpins their spiritual, moral, social and cultural understanding.
Share your views through Parent View
Parents and carers can also give their views of our school at any time of the school year and at the time of a school inspection using an online questionnaire called Parent View.
When our school is notified of its next Ofsted inspection, parents will be invited to give their views about the school to inspectors using the Parent View online facility as this has replaced Ofsted's paper questionnaire. Please make sure we have your most up-to-date contact details.
Please register with an email address and a password at Parent View. Once your login has been activated, it only takes a few minutes to complete answers to 12 short questions about aspects such as bullying, the quality of teaching, level of homework, etc.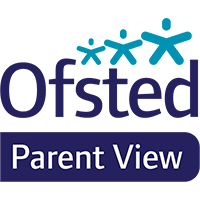 Your views are important in helping inspectors make a decision about our school, and to help us know what is going well and what could be improved.
If you do not have a computer/email address or if you would like help to use Parent View, please come into school and ask at reception.