Public Sector Equality Duty
At Fernwood School we welcome the Public Sector Equality Duty as created by the Equality Act 2010. We recognise the moral purpose and need to eliminate discrimination, harassment, and victimization. We seek to promote equality of opportunity, foster good relations between those who share protected characteristics and those who don't.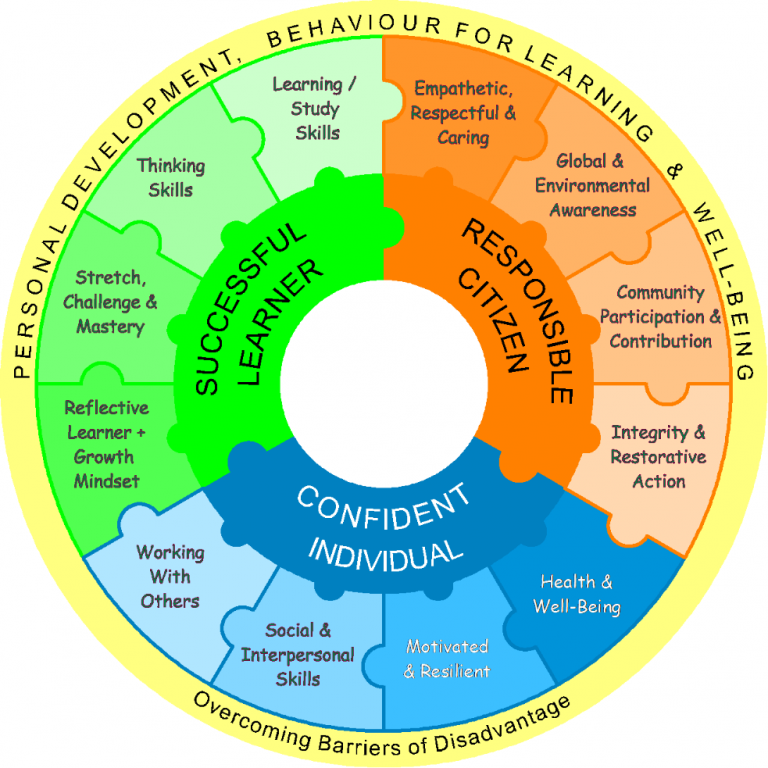 The Fernwood award encourages all students to become successful learners, responsible students, and confident individuals thus overcoming discrimination. Staff support and encourage all students to engage with the student award. Examination outcomes are analysed by ethnicity, gender, and pupil premium.
The pupil premium strategy seeks to address economic discrimination. Diversity week seeks to overcome discrimination by highlighting the challenges faced by disability, ethnicity and different faiths but also celebrating achievements. The LGBTQ+ group seeks to provide both students and staff with a vehicle to feel safe, valued and to address challenges and promote understanding and harmony.
All staff, students and stakeholders have a duty to act in accordance with the PSED both in the application of the act and its spirit and treat each other with respect and dignity at all times.
Next review November 2025