Donations
Schools, like many other establishments, are under serious financial pressure. Our aim this year, with your support, is to continue making improvements to our school wherever possible. For example, a Health and Fitness trail (see details below) would offer additional facilities that can be used both for improving our PE facilities and for use at other times such as before and after school and break times.
To move forward with any project ideas we require additional funding and now is the time that I am requesting, if possible, a voluntary contribution from you. It would be highly inappropriate to request any donation from families who are struggling with the costs of clothes, food and heating. On behalf of myself and governors the request is only to those who can afford to do so.
Possible project ideas that would benefit all students include, but not limited to:
Fitness trail and additional facilities for lunch and after school clubs
Estimate £40,000 prior to covid. Mr Crandley has raised £6,000 via crowdfunding so far.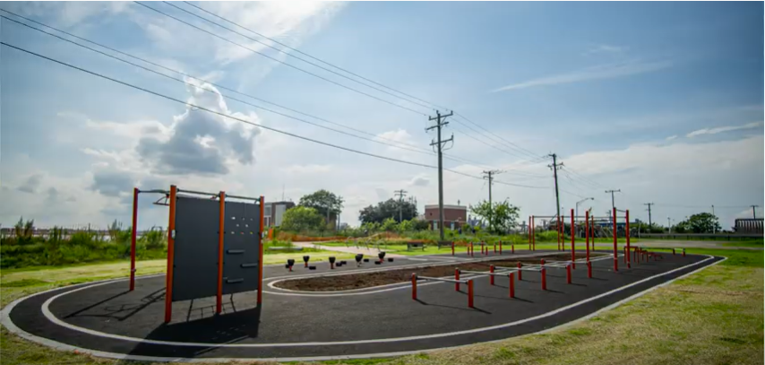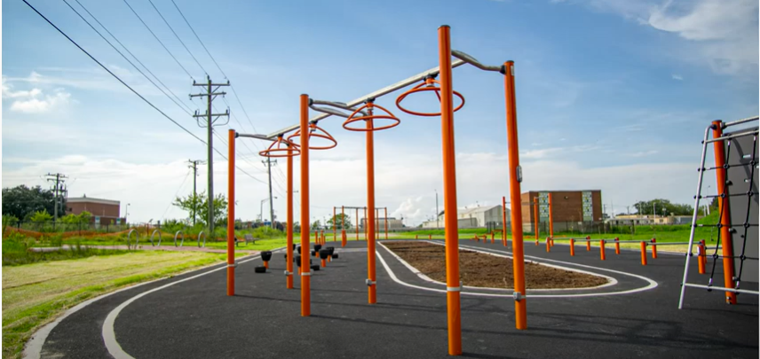 Outdoor covered areas
Such as that below, of particular benefit during wet weather – Estimate £35,000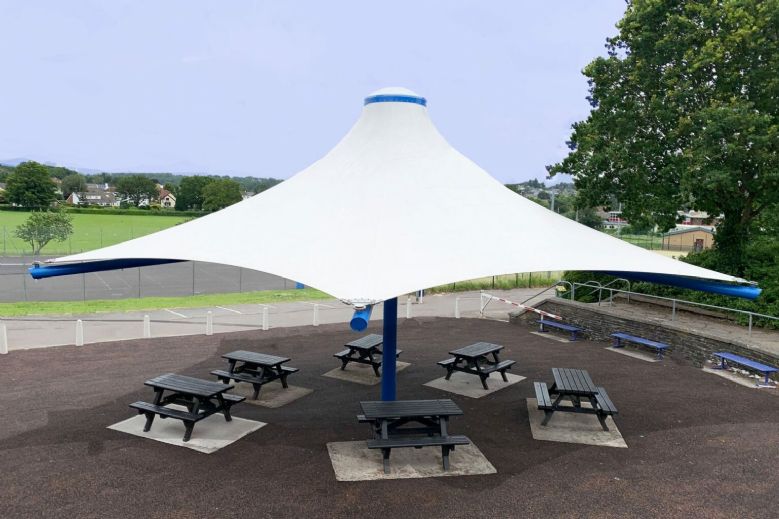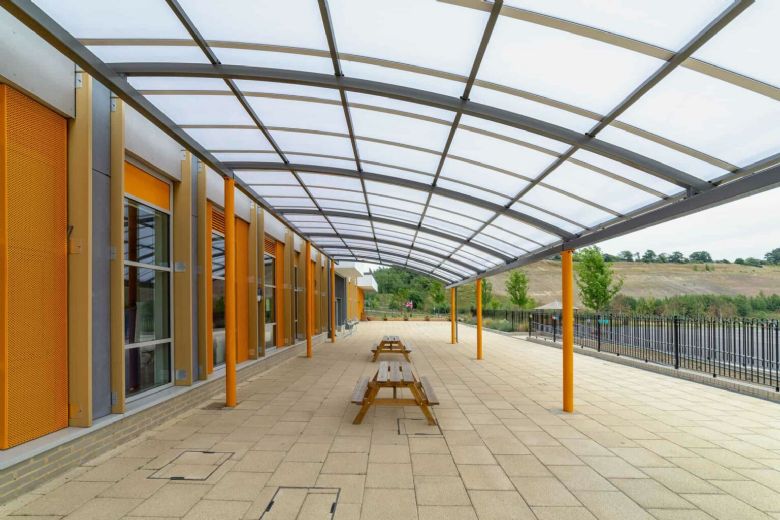 Solar panel installation
Our flat roofs would be fantastic for an effective solar installation. This would both help the environment and reduce our overheads.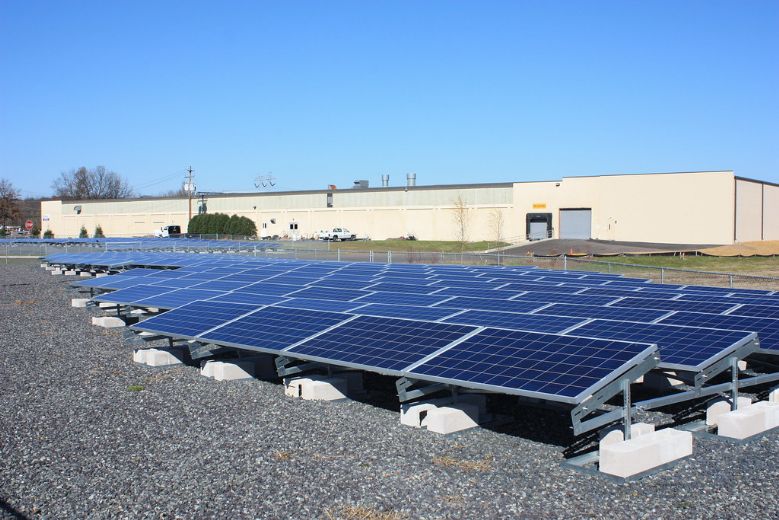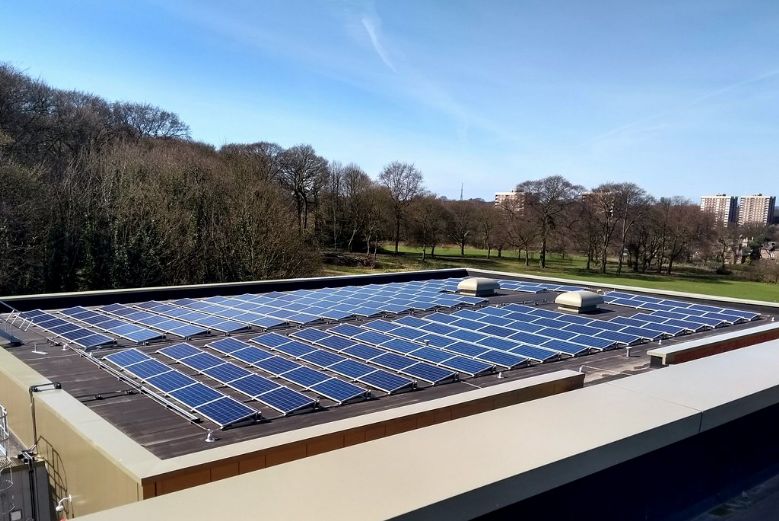 None of the income raised from donations will go on salaries or textbooks. We do not consider this to be appropriate. Only projects that benefit as many students as possible will be considered.
You may have other suggestions for projects and fund-raising or marketing ideas. Please get involved and let us know what they are. Please email the school with any ideas you may feel we should explore.
If you would like to donate £1000+ please contact Su Johal, s.johal@fernwoodschool.org.uk directly, otherwise please donate via ParentPay.
Paul Burke
Headteacher